By Clive Smith
2 months ago
What is the Cheapest Way to Move Interstate?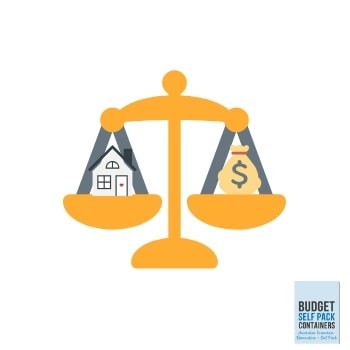 The money we pay for moving interstate is a bit like the money we have to pay in taxes or insurance. It's a necessity but ideally we would like to spend as little as possible on all these things. Packing up and moving everything you own hundreds or sometimes thousands of kilometres is no easy task so it's a priority that your move is undertaken by a professional and reputable moving company.
Can you have the best of both worlds though?
Do cheap interstate removals exist?
Will saving money come at the expense of the quality of your moving company?
It is entirely possible to move interstate for a low price, the trick is, to do your homework on your cheap interstate removalists to check their credentials so you have peace of mind when you are moving interstate.

How to save money when you move interstate:
1: Use online reviews to choose your cheap interstate removalist
The internet provides a great way to easily research interstate removalists and most people head straight to online reviews to check out the credentials of the removalist they are considering moving with. Forbes cited in 2016 that 90% of consumers read online reviews before visiting a business and 84 % of people trust online reviews just as much as a recommendation from someone they know! While there is a lot of media attention given to the existence of fake reviews, in most cases it is fairly obvious if a company is "buying" or influencing reviews to entice customers. Generally speaking, a legitimate company may not have a perfect "5 star" rating but they will have many and varied reviews across different sites that mostly point towards an honest appraisal of their services. Moving interstate reviews from previous customers are a great way to get an honest opinion of a company and are easily found by searching online on trusted sites such as TrueLocal, Yellow Pages and Facebook.
2: Maximise your savings by using budget self pack containers to move
Gaining an explosion in popularity in recent years, more and more people are discovering the cheapest way to move interstate is by using a DIY solution - by loading your own moving container you can greatly reduce the price of your interstate move.
3: Move during the low seasons - autumn & winter
The school holidays and summer and traditionally popular times of the year to move and high demand can have an effect on moving prices. If you move during the quieter seasons of autumn and winter, you may find removalists are willing to drop their prices if they are going through a quiet period of removals.
4: Get organised with a moving interstate checklist
As experienced removalists, we can't stress enough, the importance of being organised when you move interstate. A moving checklist is an excellent way to stay on top of your move and focus on tasks that need to be done, step-by-step, ticking them off when done.
5: Compare quotes - what is included for the price, can the price increase?
Different companies offer different inclusions with moving quote. It's important to note how long your quote is valid for, if GST is included in the price and always be sure to ask your prospective removalist if there is any reason that your quote will increase after you have booked them in. With moving, storage costs are often a hidden cost so make sure you know what you're up for if there is any possibility that storage of your household contents is required.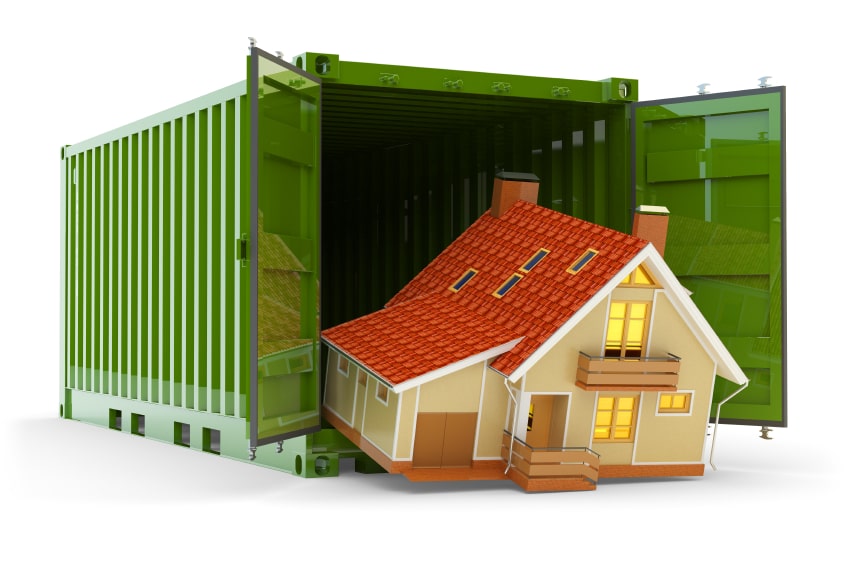 Cheap interstate removalists
There are plenty of cheap interstate removalists out there, the hard part is finding one that is reliable, has a proven track record in interstate removals and one that you feel comfortable entrusting with moving everything you own. While it's tempting to go with the cheapest quote you receive without doing any further research, it's always a smart idea to investigate the removalist a little further - especially if a quote seems too good to be true! The professionalism of a company can be quickly assessed by checking the following points:
Is their website professional looking, transparent and useful?

Do they come across well on the phone or in person?

Can you see photos of their moving equipment? (Some removalists cut corners by using trucks that are not suitable for residential moves)



Save money by using container removals when moving interstate
Container removals or moving containers are an excellent and proven way to successfully move yourself interstate with minimal hassle and maximum savings. You can potentially save yourself thousands of dollars by using self pack removals instead of a full service removalist. Looking for a more in depth explanation of the self pack removals system? You can check out the container removals system here.
The basic container removals system works as follows:
An empty shipping container is delivered to your address

You pack it with your transportable goods

The removalist returns, picks it up and transports it interstate to your new address

You unload it and the empty container is collected again
Moving interstate checklist!
It's great to be as organised as possible when moving interstate. A moving interstate checklist is a great way to keep on top of all the tasks that need to be completed when moving house. A printable pdf compiled by our expert cheap interstate removalists is available here.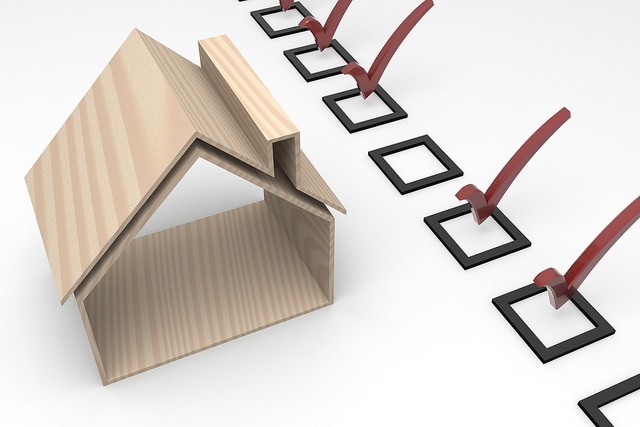 What is the cheapest way to move interstate for me?
The best way to find out how much money you could save is by calling one of our expert interstate removalists in our Perth office today on 1300 659 221.
For an obligation free moving quote, contact us today and speak to one our experienced removalist team about your move. We can provide you with a moving quote instantly or within 24 hours so you can see how much money you can save.
Photo Sources:
iStock photo.