By Clive Smith
3 months ago
Commercial Transport of Self Pack Containers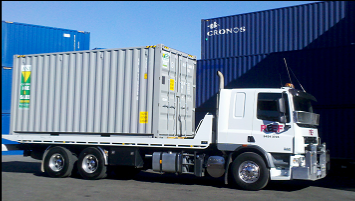 Our blog usually focuses on residential relocations, packing tips and moving advice. Although this is the prominent focus of our business, in recent years we have been working more and more with commercial customers.
Moving containers (or self pack containers) are a proven inexpensive and efficient way to move your furniture interstate but they are also a great option for moving your business interstate.
What types of businesses use commercial container removals?

Shop fitting removal services
Moving containers are ideal for moving shop fittings between store locations throughout Australia. The moving container is also a handy option for storing shop fittings when they are not in use. A shipping container is easily stored and accessed and can be much cheaper than renting additional premises for storage purposes.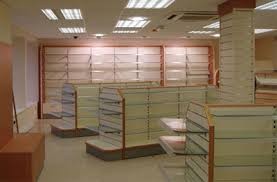 Construction materials relocation for home and commercial builders

For nationwide home building and construction companies, moving their building materials around the country in a shipping container is not a new thing however the option to rent and container and have it moved where and when you like it much more flexible than owning your own container and trying to organise transportation by yourself.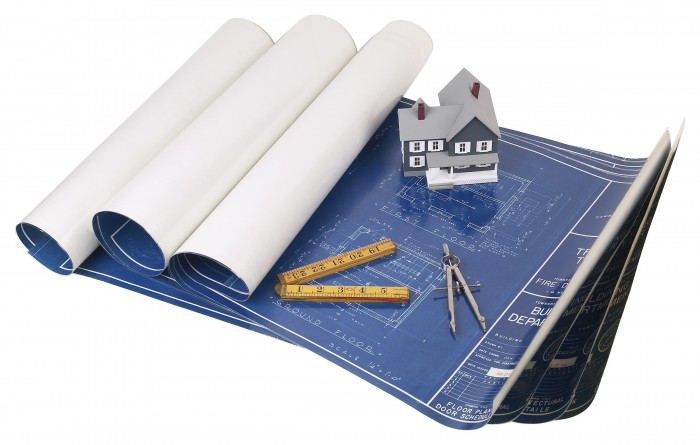 Events Management and Artist installations - relocation of artwork, stage shows and events props
Transporting artwork interstate can be an expensive business. Same goes for moving an event interstate. The ease that is can be done when using your own self pack moving container makes it a worthwhile exercise. Not only that, but you'll also save money. A moving container can be delivered wherever you like and can follow your event around Australia.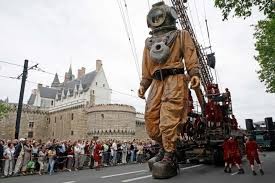 Tradesmen - Moving tools and industrial equipment/machinery interstate
The flexibility of having your own dedicated moving container to move your tools and equipment Australia wide means that you are able to pack and move whatever you want yourself and you can rest assured that it will arrive in a timely manner just about anywhere in Australia.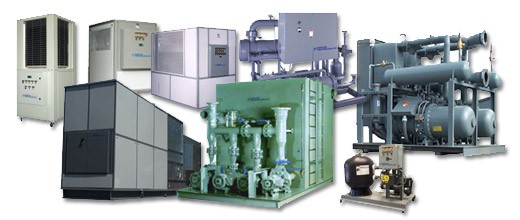 Move just about anything - anywhere!
We have helped 1500+ people move home using one of our self pack moving containers but we have also helped many people move less conventional items in our shipping containers. Everything from a small aircraft, to a large sculpture to a vintage motorcycle collection have been relocated within Australia.
If you want a cheap removalist who can provide a moving container that you're in charge of packing then you've come to the right place. We can help you relocate just about anything for your business (or home), interstate and Australia-wide and for a fraction of the price of a full service removalist.
Call our office today to speak to one of our friendly team about relocating your commerical property interstate - 1300 659 221. Or get your free online quote here!
Photo Sources
Shop fitting image sourced here
Blueprint image sourced here
Giants image sourced here
Industrial equipment image sourced here