Obtaining a Quote for your Interstate Move
The easiest way to obtain a quote to move interstate is to complete the form to the right on this page.
If you complete the form to the right, we will normally email your quote back the same day (Monday to Saturday) or by the following day (on Sunday). We may also call if we require more information to prepare your quote. To receive the most accurate quote we require
✓ Your name
✓ Your email address
✓ A contact phone number
✓ Where you are moving from - Suburb / State
✓ Where you are moving to - Suburb / State
If you prefer to speak to one of our relocation specialists, you can also call us on 1300 659 221. You can speak to one of our interstate removals team between the hours of 6am and 5pm (WST), if you call outside of these hours, please leave a message with our answering service and we will get back to you as soon as we can.
Our quotes are obligation free and valid for one month from the day received.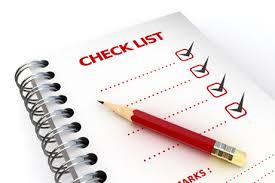 Detailed Moving Quotes with no Surprises
Our written quote will detail everything you need to know about using one of our moving containers for your interstate relocation. We believe in a 'no surprises' approach to doing business. The only charges on top of your original quoted amount will be for storage - and we tell you what that will be up front.
Container Removals Price Estimates
We are often asked for a rough price or estimate by people planning an interstate move in the future. Click
here
for a selection of recent prices for moving interstate in Australia using a
20ft specialist moving container