Moving Interstate in Australia
Whether you are moving from one state to another or need to move your furniture and possessions long distance, the Budget Self Pack Containers team are here to help. We offer ✓ Reliable ✓ Trusted and ✓ Cheap interstate removalists within Australia.
Below you will find links to detailed information for your stress free move to and from Australia's main centres.
All of your questions will be answered; from how much our self-removals service costs, to the transit times for moving your belongings to all your frequently asked questions like how to move your furniture easily - everything you need to know can be found on the pages below:
Our Moving Interstate guides:
✓ Brisbane Interstate Removals
✓ Melbourne Interstate Removals
✓ Adelaide Interstate Removals
✓ Townsville Interstate Removals
✓ Northern Tasmania Interstate Removals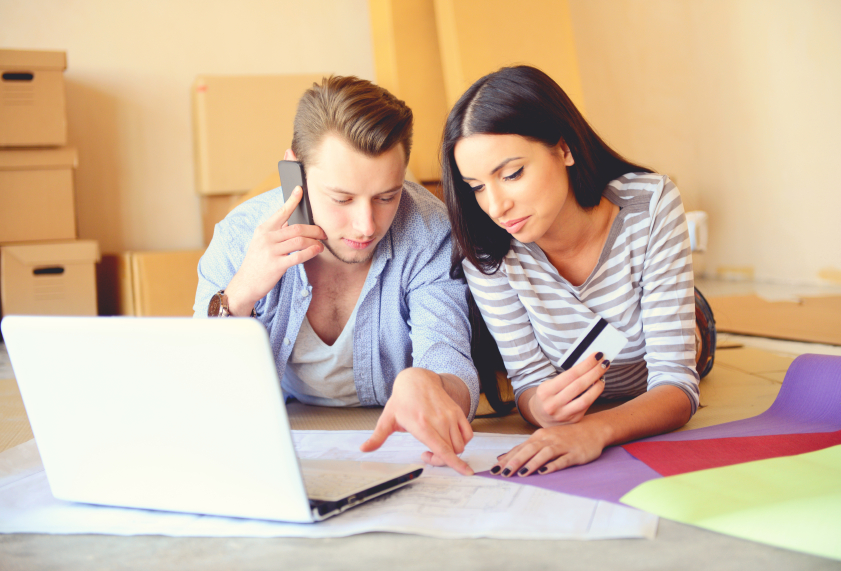 We understand moving long distance can be a stressful time for you and your family, that is why at Budget Self Pack Containers we want to help take care of the whole family with our Moving Tips and Resources.

Competitive Interstate Removal Prices
Self Pack Removals are the ultimate way to save money on your move to your new home. Due to the volume of interstate furniture removals we do Australia-wide you'll find our moving quotes highly competitive.
If you're considering backload removals, make sure you thoroughly do your research. Typically self-service removals are a better option as they make sure your belongings and furniture arrives safely, on time and is a highly cost effective service.
Cheapest Way to Move Furniture Interstate
When you decide to move your furniture yourself, it's a low-cost way to relocate. However you do need to bear in mind important factors before moving your much loved couch, fridge or that awesome 60 inch smart TV. From having enough man-power to stacking your goods smartly to avoiding breakages of both your possessions and yourself. We have put together some furniture removalist tips to make your move that little bit easier.
Moving Cars & Motorbikes Interstate
We are always asked about the best ways to load, position and unload cars and motorcycles into shipping containers. We have put together a thorough guide on moving cars interstate as well as how to pack a motorcycle in a shipping container. By following these guidelines, your 2-4 wheeled baby will make it safely to your new home.
Packing Equipment to Move Yourself Interstate
Some self-pack removalists or backload removalists simply give you a moving container and let you suss out the rest for yourself. Here at Budget Self Pack Containers we can supply most items for you such as trolleys, blankets, ropes and tea chests, for more details click here. Plus we have put a list together of packaging suppliers in all the main centres across the country.
If you cannot find the answer to your question here, you could also try our blog, call our interstate removalists team on 1300 659 221 or email us info@budgetselfpackcontainers.com.au