By Clive Smith
4 months ago
How to choose a trustworthy interstate removalist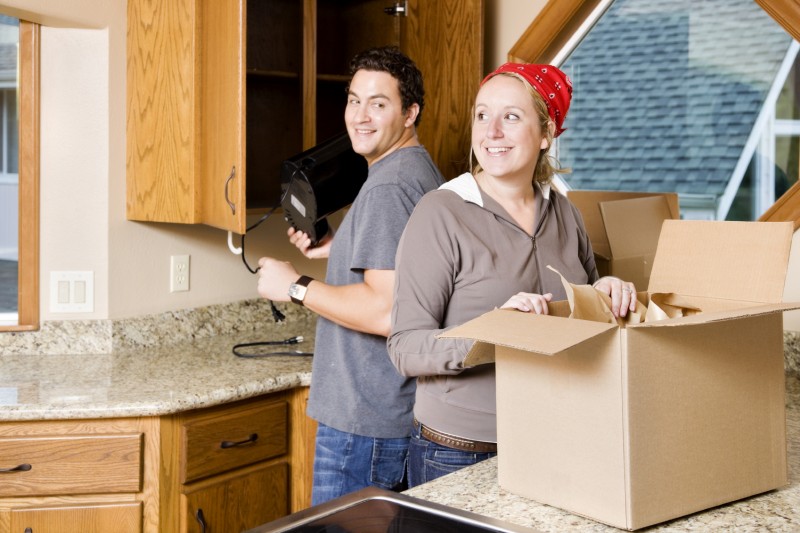 It's no secret that choosing an interstate removalist when moving house is a task that most people do not enjoy. Removalists in general tend to get a bad rap with horror stories abounding of slipshod packing, lost furniture and exorbitant rates. Like everything in life, different people will have different experiences and sometimes outside factors will have an impact on your interstate move as well. The most important thing is to have a removalist who will work with you through any unforeseen issues that may pop up when you are moving interstate. You need to know that your removalist is trustworthy and is not going to run the other way once they have received your money.
Avoiding a dodgy removalist
Common sense will go a long way when choosing your interstate removalist. If something seems too good to be true, chances are it is! Usually people will request moving quotes from a few different companies and then compare price, service and add-on's to make a decision. If one company gives you a quote that is way below all of the others, consider it a red flag, not a great deal!
Reviews are a great way of accessing a company. You can read the opinions of people that have already moved and get a feel for how the company is performing according to their own customers. It pays to check for reviews in a few different places - FaceBook, Google Plus, Oneflare and Yellow Pages are all great places to start. Don't be deterred by the odd bad review, look for overall trends, if a company has 9 good reviews and 1 bad review, it is likely that one person had a bad experience. If a company has 2 good reviews and 8 bad reviews, then it is more likely that the company is consistently under performing for its customers.

Customer service is extremely important when choosing your interstate removalist. Talking to someone is the best way to get a feel for the type of company they are and the level of customer care they provide. A polite, well spoken and helpful person at the end of the phone is a vital thing to have when you're going through the stresses of moving house.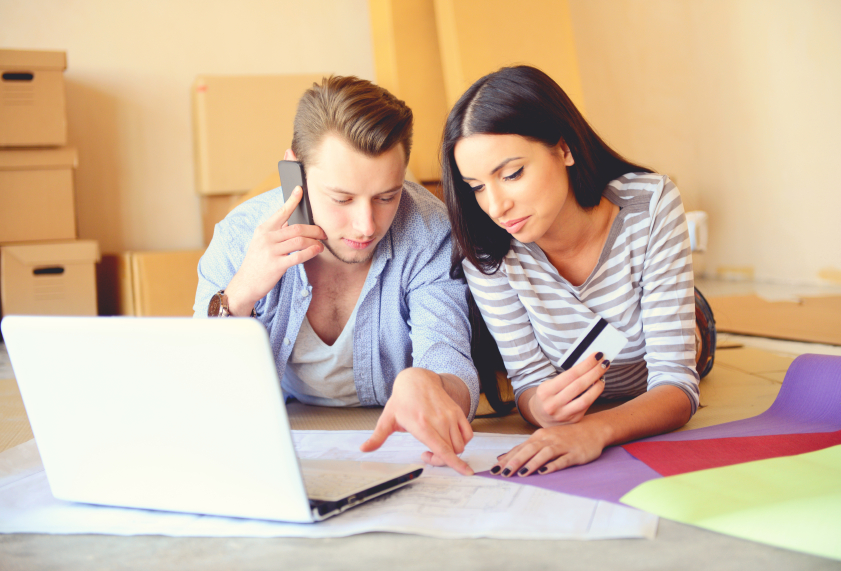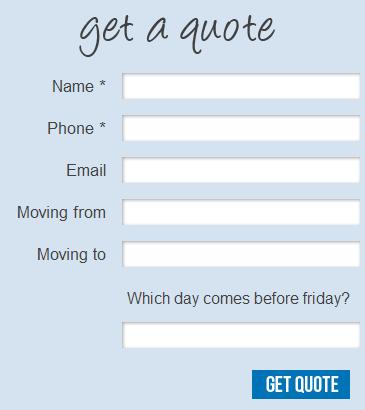 Researching a removalist
Once you have narrowed down potential removalists for your interstate move, you may want to investigate them further. A personal recommendation is always helpful so be sure to ask your family and friends if they can recommend a removalist they have used and were happy with.
It is a lot easier now to research a company online than it was pre-internet. The fact is, a company just can't get away with treating its customers poorly without it being reflected online. People are much more likely to leave a bad review than a good one so if someone is not satisfied they are free to express that dissatisfaction online. .
Getting the best price vs getting the best service
We all want the best of both worlds, of course we want to pay less and still receive the highest level of customer service and if you do your homework and research potential removalists, hopefully you hit the jackpot and get a great moving experience for a great price.
Also, if you really love the level of customer service at one company but are tempted to go with a cheaper quote, you can always request a price match / or comparison. You may discover that there is a reason a quote is cheaper, maybe it is not inclusive of GST or maybe there are time constraints on how long you have for packing if you are moving with a self pack shipping container. You won't know if you don't ask so always ask questions of any interstate removalist and if they are a trustworthy one, they will be happy to help you!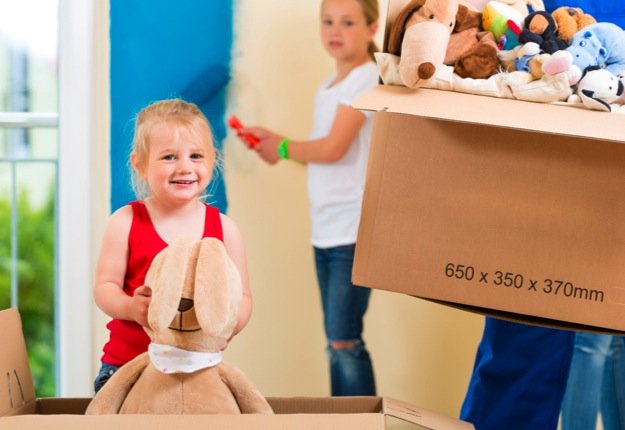 For an obligation free moving quote from a trustworthy removalist who provides excellent customer service click here or give one of our friendly team a call to chat about your upcoming interstate move.