By Clive Smith
3 months ago
How To Choose An Interstate Removalist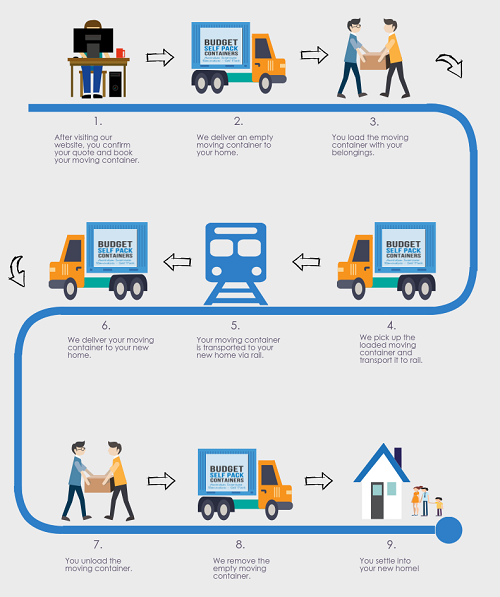 Choosing an interstate removalist when moving interstate may seem overwhelming. There are plenty of removals companies out there but one thing is for certain, they are not all created equal.
Moving within the same suburb or city, whilst still a big undertaking, is a different kettle of fish to moving interstate. It is important that the interstate removals company you choose to move with are specialists in moving interstate. That way you know that they have all the systems in place to make your move a success. There are plenty of local removalists that will say they can move you from say, Perth to Melbourne; but if they're winging it, there are bound to be problems or delays.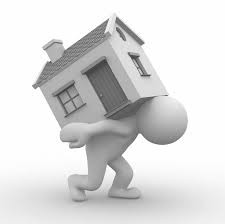 While it can be time consuming and difficult to weed out the dodgey removalists out there, there are some key points to look for when searching for a reputable removalist.
Do they have a professional brand and image online?

Gone are the days when you could run a business by advertising with your number in the yellow pages alone. These days, reputable companies will have a professional and informative looking website where you should be able to assess their credentials. A company that also features on business listings such as Truelocal or HomeOne can offer reassurance that they have a legitimate online presence. Usually reputable removalists will also participate in social media such as Facebook and Twitter as well.

Can you find reviews from previous customers?

Word of mouth really is the best way to accurately find a good company. Read what others have to say about the company you are choosing. Most good companies will feature a testimonials page on their website, facebook also features reviews and Google + has a star rating to highlight the most favourably reviewed companies.

Have they provided a detailed quote in writing?

The company you choose should be prompt in replying to your quote inquiry and easily available to talk to by telephone. Efficiency in dealing with your quote usually translates to efficiency in managing your move. Your quote should be detailed and contain specifics such as time frames, any potential extra costs if applicable, payment methods and options and dimensions and weight limits of your moving container.

What extras do they offer and how much do they cost?

Some companies offer packaging materials as standard, others will charge you extra for them - packing materials for moving interstate are vital to the success of your move so you want to be sure you know what you're getting. It also pays to check what their policy is on storing your moving container should that option be needed. Ask about storage times, costs and and additional loading/unloading costs associated with your container going into storage.


Budget interstate removalists
Of course, we all want to save money when moving interstate but there should never be a compromise on quality of service just to get the cheapest price. If you're on a budget, by all means, compare quotes and always check if a quote from a more expensive company can be matched by a cheaper one. The trick is: to locate a company that can give you a budget price with an excellent standard of service.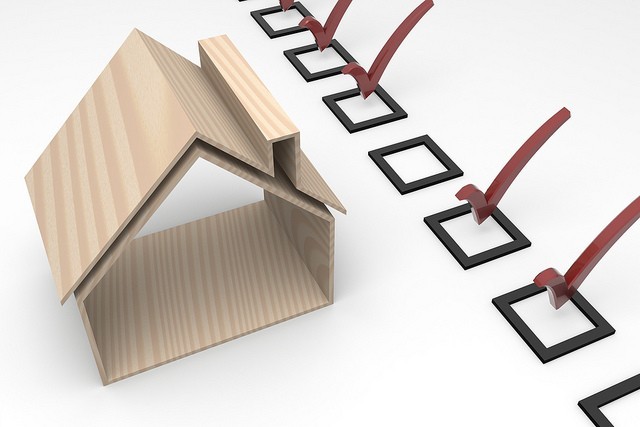 Cheap prices for moving interstate + Excellent service = happy customer
To summarise, if you can tick all the boxes below, changes are, you've found yourself a removalist that suits your needs/
A removalist that specialises in interstate removals.

A highly competetive quote that does not compromise on quality service for cheap prices.

A removals company that covers all the common interstate routes as well as the more remote locations.

A wide spread and favourably reviewed online presence.

All the extras you need and upfront information of any additional costs to your quote.
I need a cheap quote for moving interstate from a reputable removalist!
Look no further! Call us today and speak to one of our experienced and friendly removalists. Or grab an online quote here
Images sourced via iStock photos.