By Clive Smith
4 months ago
How to pack specialty items in your self pack container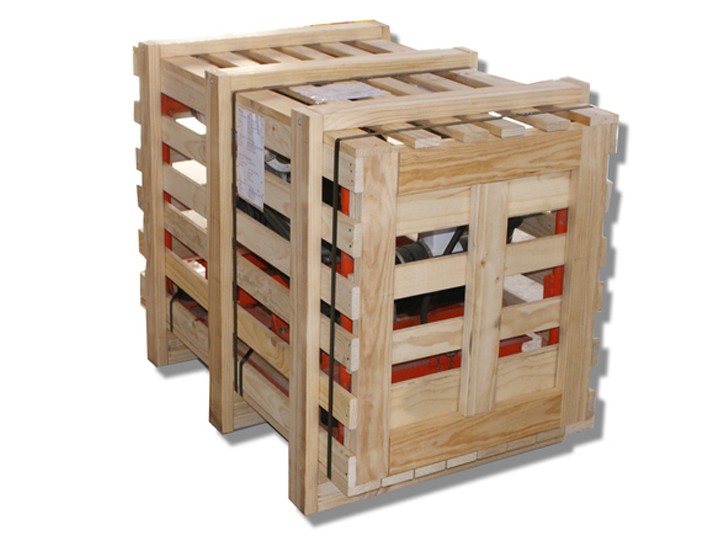 As Australia's leading container removals specialists - we provide a removalist spec shipping container for you to pack your belongings into and then ship it interstate to your new address - we are always looking to provide our customers with useful moving tips and advice.
Ensuring that your most precious possessions are transported safely and without damage is vital when moving with a self pack container. As you are the one in charge of loading the container for interstate relocation, it is important that you take the time to pack and load correctly to minimise the chances of any damage occurring.
In todays blog post we look at a few different options available to you when packing up particularly precious, fragile or hard-to-pack items.
Some speciality packaging equipment / materials include:
Pine crates are open slated wooden boxes custom made to your specifications. Made from solid pine they are heavy duty and suitable for enclosing something securely and safely while providing a more efficient way to pack items that are fragile or oddly shaped.
Plywood crates are similar to pine crates in that they can also be custom made to your requirements. They are lighter in weight and a more affordable option for packing your valuables.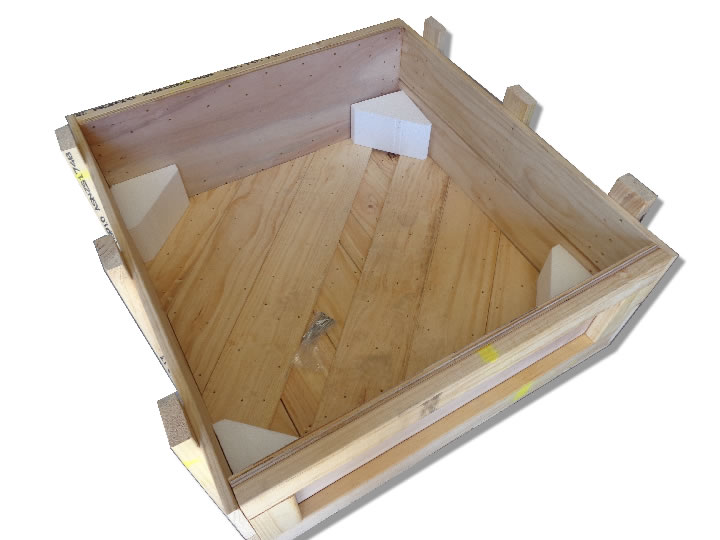 Pallets or skids are essentially a wooden base on which you can secure something which can then be lifted with a forklift - these are useful for commercial equipment / tools.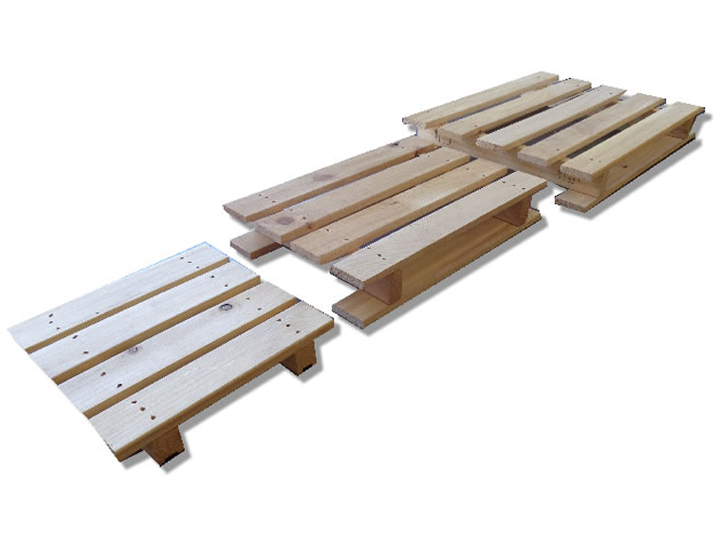 Boxes - picture / mirror box, wardrobe box, television box, wine box
Although not essential items, if you want to take the extra care with things like your clothing / mirrors / framed pictures etc; there are options that can assist you in packing these items to ensure they are transported safely. Wardrobe boxes are also a great time-saver, as you can load a wardrobe box with your clothing still on the hangers and unload at the other end in the same way. Television boxes can be useful although you will still want to ensure your TV is padded and secured within the shipping container additionally, ie. between two bed mattresses. For valuable wine collections, there is an excellent article here on how best to transport your wine collection interstate.

These are good for wrapping your television, computer monitors and electrical equipment without running the risk of damage caused by electrostatic discharge.
Some of the items you may want to take extra care in packing for transportation in a self pack moving container are:
Artworks / framed prints

Large mirrors

Flat-screen televisions, computer monitors

Wine collections

Musical equipment - keyboards, drums, string instruments

Valuable collectables - models, fine china, ornaments

Hard-to-pack tools / workshop equipment

Commercial transport of shop / plant equipment
Where to find custom-made or speciality packaging items?
Depending upon what city or state you live in, your best bet is to search online for customised packaging materials. We have put together a list of some companies offering custom made crates and cases in the main centres Australia-wide.
If you are moving interstate and want a cheap moving quote from a company that prides itself on outstanding customer service from reliable and trustworthy removalists, click here to get an online quote or call the office to speak to one of our friendly team on 1300 659 221.
Thank you to Visy Boxes and More for use of product images & MT Crates (Perth) for use of product images.