By Clive Smith
4 months ago
How To Pack - Tricky & Bulky Items When Moving Interstate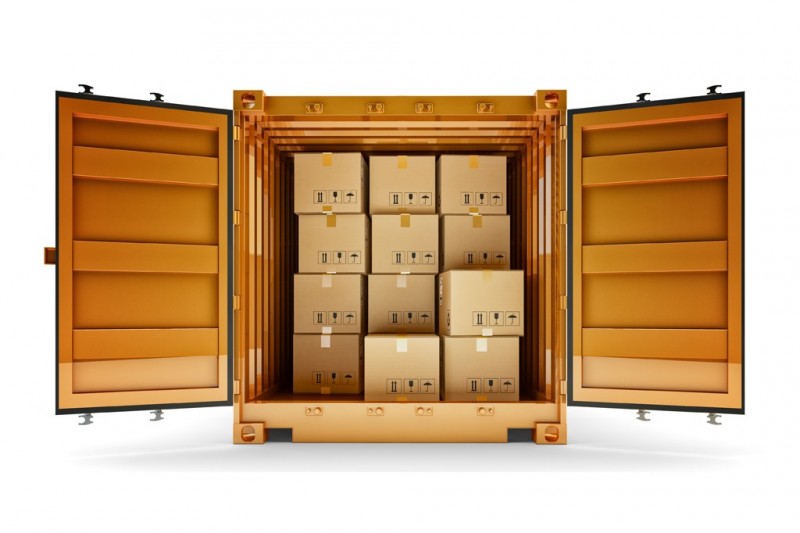 Will my household contents fit inside a moving container?
It is common knowledge that moving interstate with a self pack shipping container is the cheapest, easiest and most flexible way to move house but a lot of people wonder how they can fit their entire household contents into one shipping container.
We've moved around 2000 households interstate over the past 7 years and during this time we've discovered some interesting statistics of people moving with us. The majority of our residential customers (90%+) have either a 3 or 4 bedroom home and move using one 20 foot moving container. Common reasons for requiring a second 20ft container (or in some cases a 40ft container) are for customers that have another small residence attached (eg. a granny flat or studio), or people with extra storage sheds or large miscellaneous items (such as motor cycles, large workshop machinery).
The trick is to be smart when loading your container. Our website and blog contains loads of useful information and packing tips specifically aimed at loading furniture in a shipping container.
This post is to help you tackle those tricky items that seem like they may take up all the space in your container, as well as a few tricks to show how to utilise all the areas of empty space within your furniture.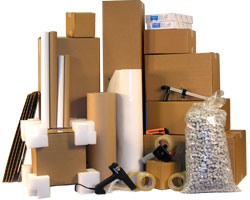 Packing your bikes
Loosen the handlebars on the bike and totate them sideways. If the pedals are removable, take them off the using cling wrap, go around the chain, pedals and handlebars a few times to secure it together and protect other items from oil or grease.
Packing your lawnmower
Drain petrol and oil from the mower as per the lawnmowers manual. Thoroughly clean the mower if it is travelling interstate (in WA and TAS, it could be inspected by Quarantine). Loosen and fold down the handle of the mower and then wrap the entire mower in an old blanket or sheet. Make sure your load the mower in near the end so it is easily removed if inspection is required in WA or TAS.
Packing your power tools
Remove any detachable parts of power tools, wrap sharp parts of tools well and pack in tool chests or sturdy boxes with plenty of cushioning in between each tool. Tape or tie your tool chest closed securely.
Packing your mirrors / artwork
Small mirrors / artworks can be wrapped and stacked in a cardbox box with plenty of padding between each item - ideally they should be stacked vertically rather than horizontally to avoid placing a lot of weight on the bottem items.
For large mirrors - lay a piece of foam over the mirror surface then wrap the mirror in cardboard securing it all in place with plastic wrap or for particularly valuable items, with bubble wrap. (A TV box or wardrobe box may also be suitable for this purpose)
For large artworks - first wrap in acid free paper, than a layer of bubble wrap. Tape pieces of foam to the corners to prevent damage, then wrap the whole thing in cardboard, as for large mirrors (above).
Packing your carpets / rugs
Roll up rugs and carpets and secure with tape or rope. Wrap the entire roll in cling wrap to maintain cleanliness and try to stack it upright in the container to minimise space taken up.
Packing your outdoor furniture
Your outdoor furniture will need to be dismantled if you are wanting to maximise the space in the moving container. Take it apart as much as possible securing all hardware in a ziplock bag taped to the side of the furniture.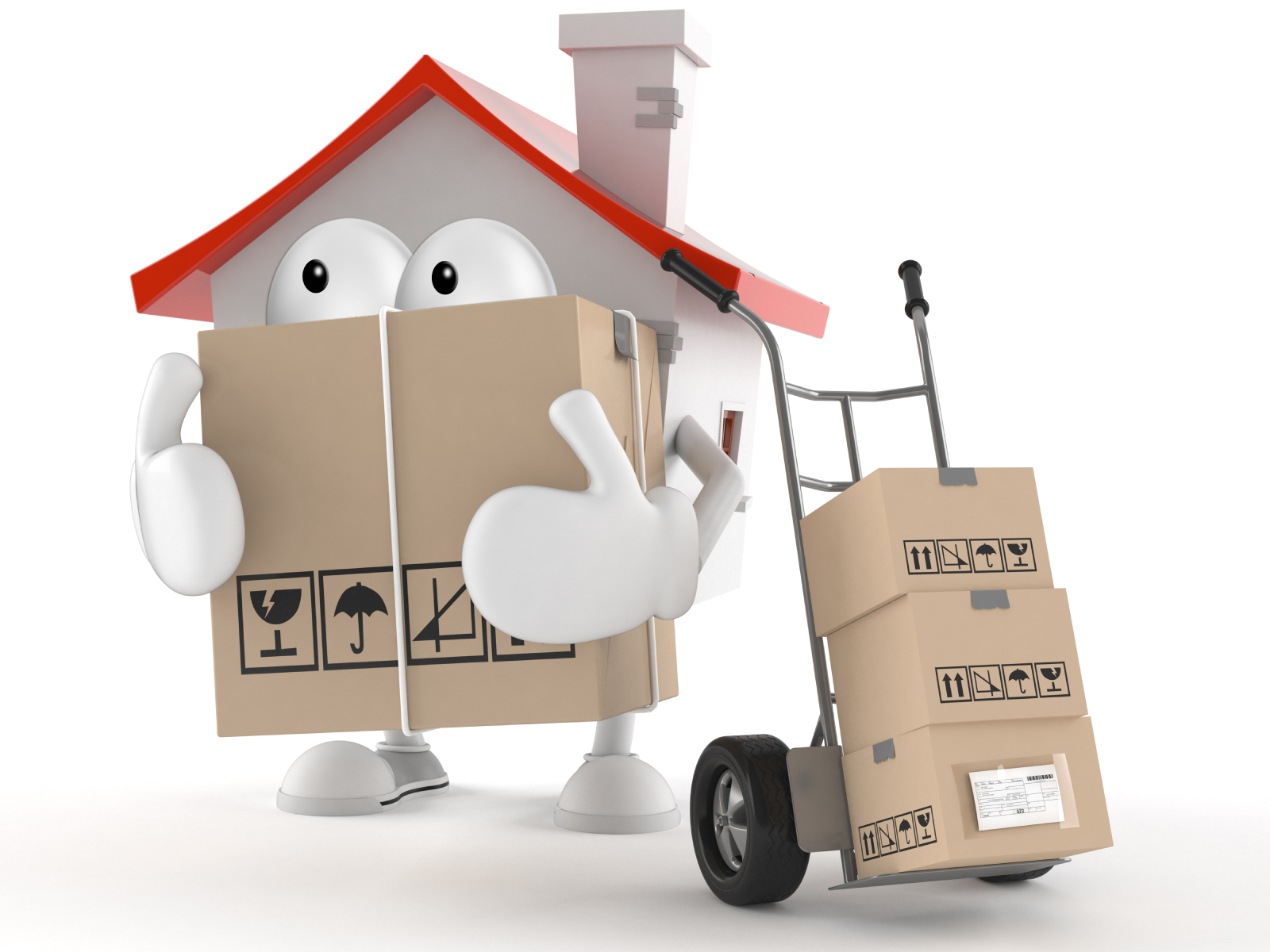 Maximising space when loading your moving container
Utilising the space correctly when loading your moving container is very important. Be sure that you remember to pack vertically as well as horizontally to use the entire space inside the container. Some additional ways to maximise space are:
Fill your drawers with clothes or wrapped items. You can cling wrap around the entire drawer to keep items in place and to keep clean.

Fill your washing machine with towels, linen or blankets. Old linen items can be wedged in between the internal drum and the outside housing to keep the drum from moving around during transit.

When preparing your fridge, after cleaning, fill the drawers with soft items such as tea towels, tablecloths, towels etc. Tape the fridge closed (with something wedged in the door to keep it ajar) to keep items in place.

Fill all cavities of furniture with smaller items (e.g. bookshelves, the space between chair legs)

Pack clothing etc inside suitcases and bags

Always try to dismantle furniture where you can, it takes up a lot less space this way.