By Sheree Jones
4 months ago
Moving Interstate? Studies show you will be happier!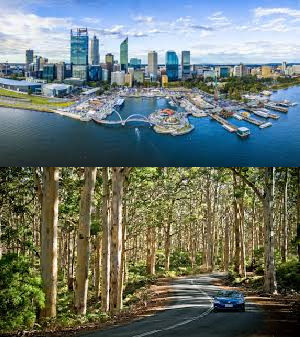 Moving house is one of those things that we all have to go through and it is commonly listed as one of the top five most stressful life experiences we have to endure. There are new studies out though, that show just the opposite to be true. Depending on the circumstances of your move, new research shows that in nearly all cases, participants considered themselves in a better state of well-being after moving.
Moving house research
The study, undertaken in New Zealand by Motu (a non-profit economic and public policy research institute, which is regarded as one of the top ten economic think tanks in the world), examined the relationship between subjective well-being, wages and internal migration or in layman's terms - how happy you are and how much you're earning after a moving house (of more than 25km). The research was concentrated on internal migration within Australia.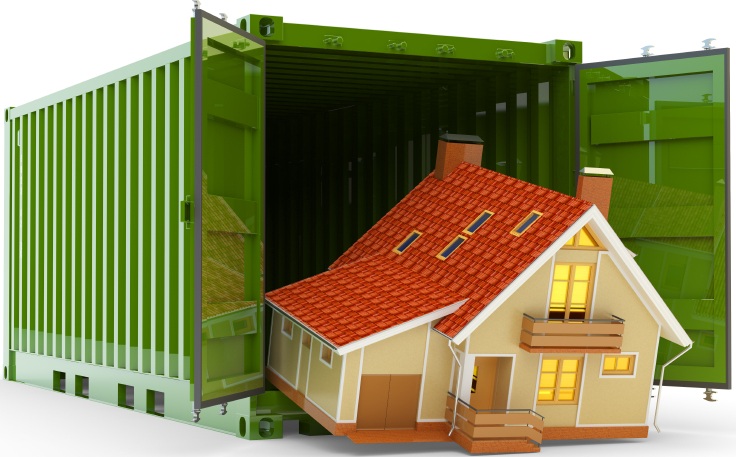 What the study discovered, was that you could be either emotionally I financially better off if you take the plunge and move to another part of the country. By measuring weekly wages and tracking the life satisfaction of participants the study showed some surprising results.
An important factor was the reason that the participants were relocating. When the motivation for moving to a new place to live was based on their own perceived happiness (or subjective well-being), it translated to these people actually having an increase in their life satisfaction. Seachange moves are an example of this. The term seachange originated in Australia and popularised by the late nineties television series of the same name, describes the act of leaving behind city life for a more relaxed pace of life in a rural coastal community. The term 'treechange' evolved to describe a similar scenario of abandoning city life for a life in a rural community in the country-side.
Whether the reason for moving was to be closer to friends and family or for a perceived improvement in lifestyle, the study showed that this was actually achieved.
Other participants that moved for work were found to have experienced an increase in wages however not as big of an increase in subjective well-being.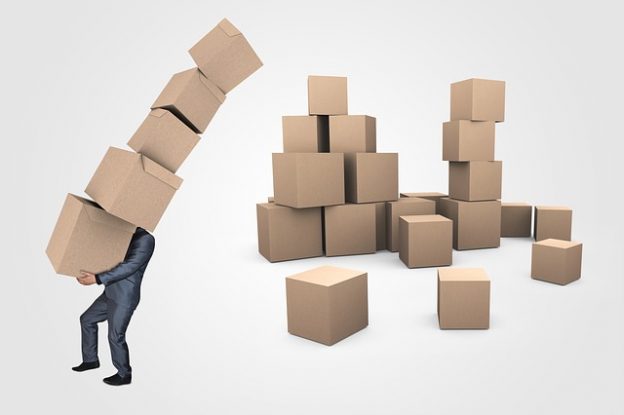 Either way - whether you were moving for work-related reasons or for a perceived improvement in your lifestyle circumstances - it seems that there was a positive outcome.
Perhaps less surprisingly, the study also showed that there was a reduction in subjective well-being (as perceived by participants) in the lead-up to the move which were attributed to the possibilities of the move itself being stressful or the anticipation of a perceived happier future making the present time seem less satisfying in contrast.
How to remove the stress from your move?
At BSPC we understand better than anyone, the stresses and hassles involved when moving house. One of the biggest worries people face is the cost of the move, interstate moving costs can spiral out of control particularly if you outsource someone else to undertake the entire process on your behalf. We see the value in cutting costs drastically by letting you do your own packing and loading and leaving the transportation to us. By doing this you can save up to 50% of the cost of a full service removalist. Contact us today and get your obligation free quote to see how much you could save using container removals.
Photo Sources:
www.visitperthcity.com
http://blog.excelms.com/