By Clive Smith
5 months ago
How To Pack Your Garage & Outdoor Items for Moving Interstate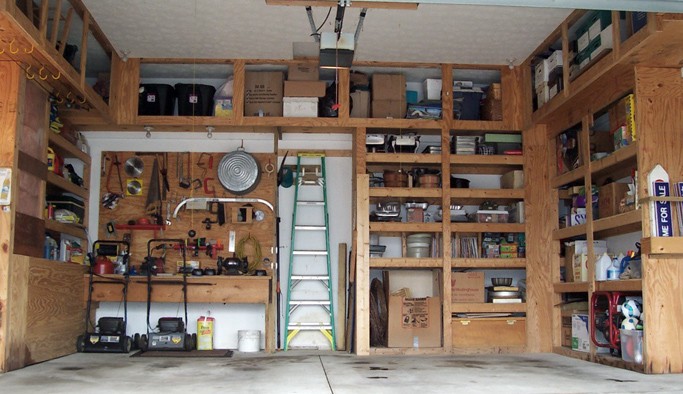 Often when packing up their household items to move interstate, people tend to forget about their garage / shed or outdoor items until the last minute. This is a big mistake, as in many cases, these items can account for up to 20% of the storage space used during moving. As with the rest of the house, when you are moving house, it always a great time to have a sort out and de-clutter what you no longer need or use. Items such as outdoor furniture settings can take up a lot of space to transport and you should consider whether or not it is financially worthwhile to pay to transport large items such as this or whether it is more financially beneficial to sell and then repurchase another setting at your new home.
Packaging equipment needed to pack your garage
You will need much of the same equipment to pack your garage, as you do for the rest of your house. Essential items to have are:
✓ Sturdy cardboard boxes
✓ Packing tape
✓ Packing paper (or old newspapers)
✓ Zip lock bags
✓ Permanent marker pens
✓ Furniture blankets (or old towels, blankets, sheets for padding)
All of these items can be easily found at a hardware store such as Bunnings or a specialist packaging supplier such as Visy Boxes.

What garage items are NOT permitted to be transported when moving interstate?
There are very few items not allowed when transporting goods interstate in a shipping container. For obvious reasons, the following can not be transported.
☓ Full gas bottles
☓ Petrol / Fuel in cans or in vehicles, ride on mowers, chain saws etc. Petrol should be drained from these items
before transporting
☓ Other flammable liquids - turpentine, methylated spirits etc.
☓ Bulk chemicals
☓ Explosives
Step 1:
Sorting out your garage - As soon as you find out you are moving it's a good idea to begin the process of going through your garage and sorting it out. Invariably there are a lot of items that can be discarded as the garage or outdoor sheds tend to become dumping grounds in most households! Sort things into 3 piles - KEEP (to be packed and transported), SELL and DISCARD. As you sort, you can further categorize the items you are going to transport into piles of similar items (IE. group together all the power tools, all the long handled tools, all the sporting equipment, and so forth)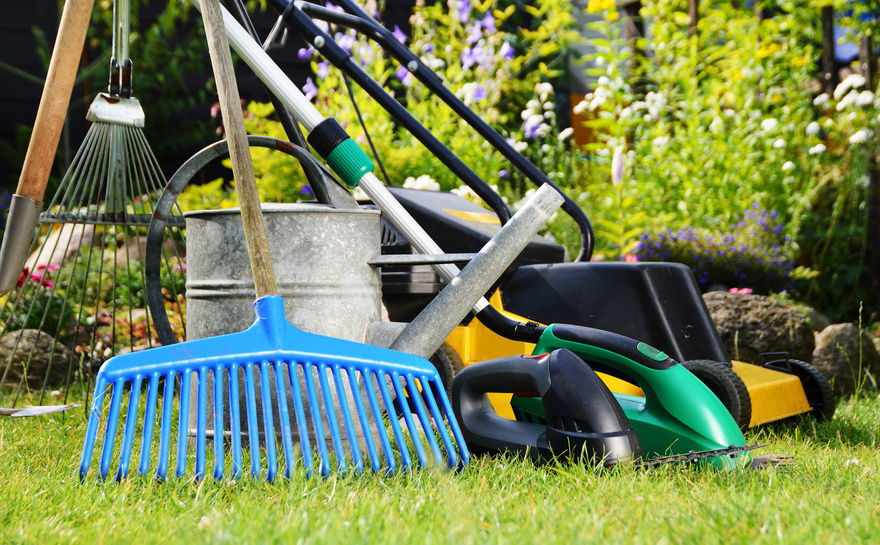 Step 2:
If you have a toolbox, pack all the items that belong in there securely in place, pad out with scrunched up paper to avoid them rattling around when moving. All hand tools that do not fit in the toolbox can be wrapped in paper and then if they are sharp, also wrapped in your old towels or rags. Secure in bunches with packing tape. Extra small tools or pieces of hardware are best stored in a labelled zip-lock bag so they don't get displaced. Keep all of these zip-locks together and then you know where to look if something small goes missing. Secure together long handled tools such as rakes, brooms, spades etc. with rope or packing tape, keeping them in similar sized bunches. Once they are bunched together they can be wrapped and taped in a furniture blanket for easy transference to your shipping container.
Step 3:
Pack your power tools for moving by removing batteries (or fuel for petrol operated tools). Pack the batteries separately. Wrap each tool separately, if you have the original boxes for them, they are perfect for packing, otherwise pack them in a carton well padded with towels or similar between each one. Clean your large items such as lawnmower, chain saw and weed whacker thoroughly of all garden matter. In WA and TAS there are quarantine restrictions in place and these items will need to be declared and stated that they are clean. Fold down your lawnmower handle and wrap in an old sheet or furniture blanket, wrapping the catcher separately.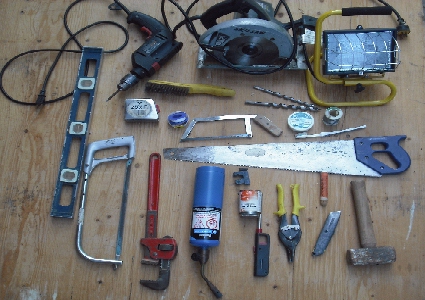 Step 4:
Outdoor furniture and play equipment should be properly cleaned before transporting. If you are able to dismantle these items, it is preferable to do so and if you kept the original boxes for these items, even better. Keep all the hardware in a labelled zip-lock bag. If not, remove cushions or soft furnishing items and wrap separately, stack chairs where possible, remove table legs and wrap these items in furniture blankets and or dismantled cardboard boxes securing with packing tape (or as a minimum, wrap sharp edges). Thoroughly clean all garden pots and decorative items and dry before wrapping - furniture blankets or old sheets are best for this. Remember, any item with a cavity such as a large flower pot can be filled with other items to minimize the space used.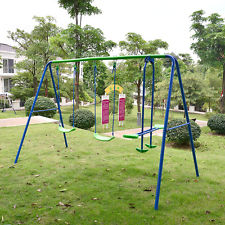 Step 5:
It is important that your BBQ is properly cleaned before transporting. Remove ashes/charcoal for wood burning BBQ's. Remove the gas bottle (this cannot be transported). Dismantle the BBQ where possible if it saves space otherwise cover with your BBQ cover before wrapping again in a furniture blanket, taking care to cover sharp edges.
Step 6:
Sporting equipment including bikes and gym equipment should again be dismantled where possible and where it will save space. Make sure these items are clean before covering in furniture blankets. Pack smaller sporting items together in labelled tea chest boxes. Specialist bike boxes can be purchased for bikes that may require extra protection.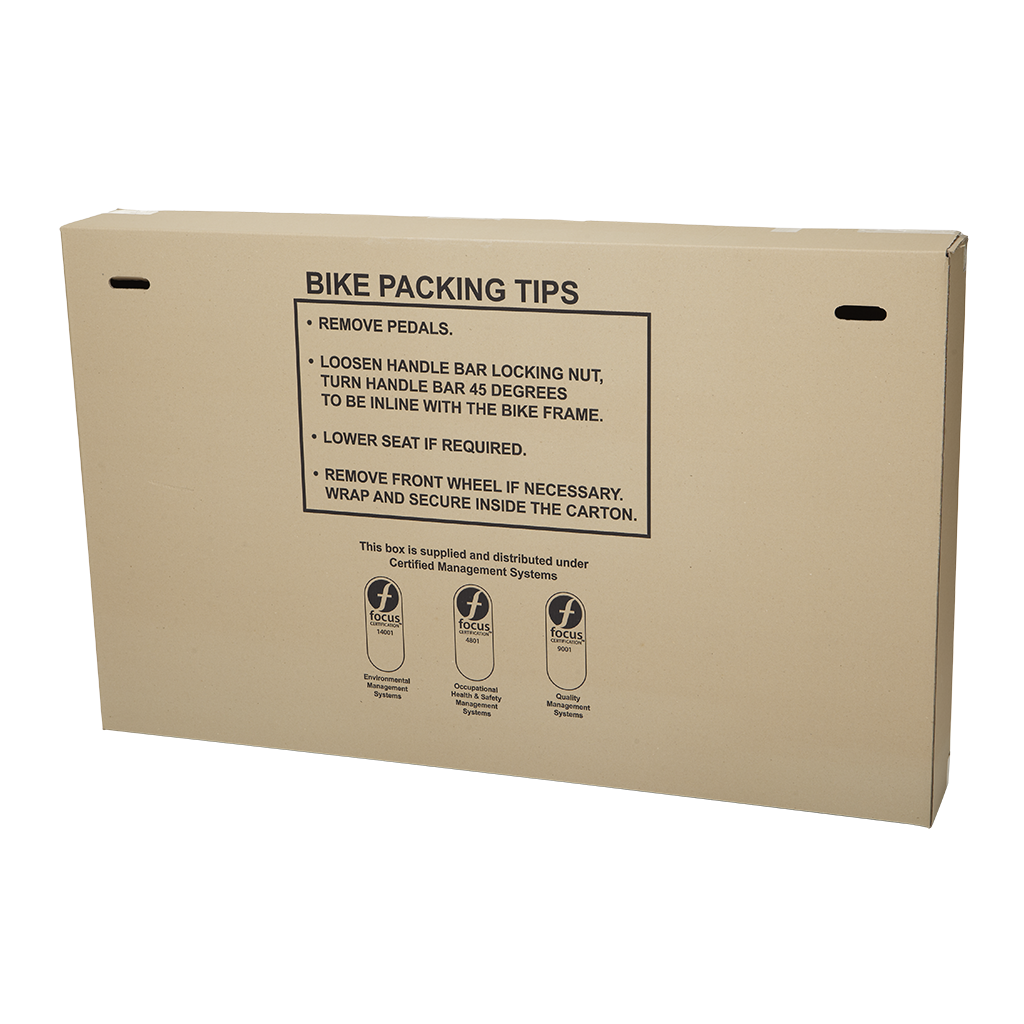 Step 7:
For all of your remaining items, you should follow the same guidelines. Always ensure items are clean before packing (essential, where they have come into contact with garden matter). Pack smaller items into tea chest boxes, padding out well with scrunched up packing paper or rags. Wrap larger items in old linens or furniture blankets - trying to keep similarly sized items together where possible.
For a free quote or any further packing advice, please call our office to speak to one of our friendly interstate removalists: (08) 9459 9613 or 1300 659 221
Alternatively you can get an online quote by heading here on our website.