By Clive Smith
2 months ago
Moving Plants Interstate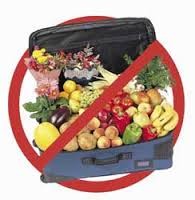 When you are moving your household contents interstate, there are certain rules pertaining to the moving of plants, soils (or items that have been in contact with soil), green materials and fruits/vegetables when crossing state lines. The reason for this is to prevent the spread of pests, diseases and weeds.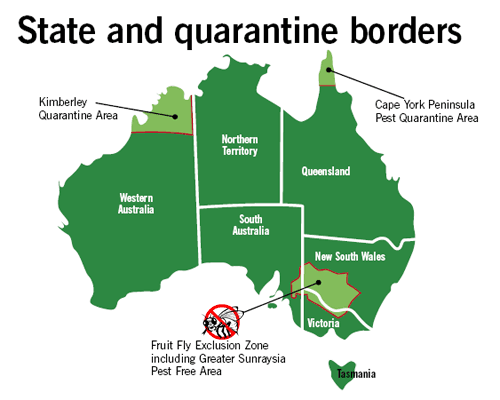 A very handy resource to have when moving interstate is the Australian Interstate Quarantine Guide. This contains all the information you will need regarding the restrictions that each state imposes. You can find a downloadable version of this guide on the Quarantine Domestic website here. In this guide, there is a table for each state which lets you know exactly what you can and cannot take over the border.
The categories of the potentially prohibited items are
Fruits, vegetable and nuts

Food items

Plant items

Other (includes animals and animal products)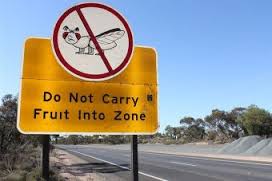 Can I move my plants interstate?
As mentioned above, you will need to check the specific guidelines for the state which you are moving to but as a rule of thumb, the answer is, generally not. Items such as pot plants, fresh fruits and vegetables and anything containing soil is most likely going to be prohibited from moving over state lines.
My garden tools have garden matter on them - will they be confiscated?
Your garden tools including lawnmower, line trimmer and hand tools will all need to be thoroughly cleaned of all garden matter before you pack it into your moving container. A recent blog post we wrote 'How to pack your garage & outdoor items for moving interstate' may be helpful for packing up these items correctly. In WA and TAS you will be required to declare these sorts of items on a quarantine declaration and in some instances an inspection will need to be arranged for your items to be viewed. The WA quarantine guidelines can be accessed here. The TAS guidelines can be found here.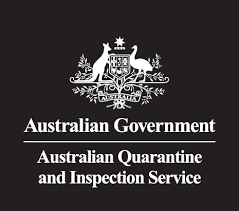 Photo Sources:
//dpipwe.tas.gov.au/
Australian Quarantine and Inspection Service
//www.abc.net.au