By Clive Smith
2 weeks ago
Moving to Tasmania - Interstate Removalists Tasmania Guide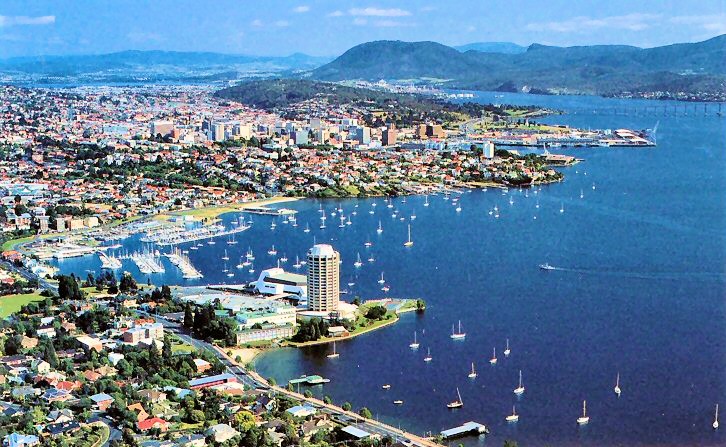 If you are planning an interstate move in Australia, you are not alone. The Australian Bureau of Statistics reports that during 2013-14, 349,000 people moved interstate. The majority of these moves were between Victoria, New South Wales and Brisbane however Tasmania has its fair share of new arrivals too with 10,500 people moving to Tasmania during that same period.

Tasmania Removalists:
A lot of interstate removalists shy away from doing removals to and from Tasmania - for various reasons. It is pricey transporting goods across the Bass Strait and the backloading options out of Tasmania can be limited which can turn off some removals companies that want to maximise their takings for each trip.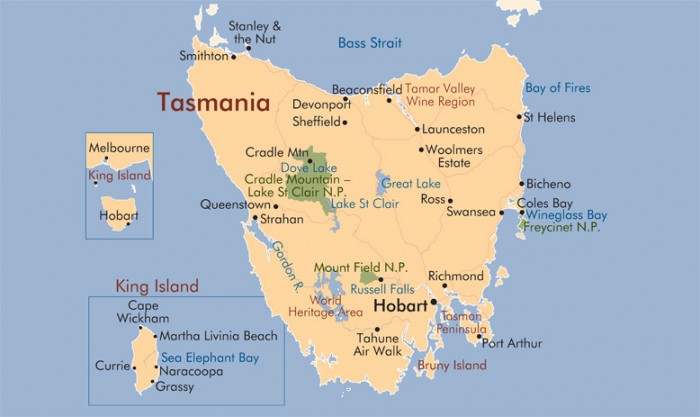 Cheapest way to move to Tasmania:
Self pack removals (using a specially modified removalists shipping container) are a great option for moving to Tasmania. It's a way to keep prices down as this is one of the cheapest ways to move interstate. An empty container is delivered to your door (just about anywhere Australia-wide). You pack it, and then it is delivered to your new home usually within a matter of days ready for you to unpack. For more information on moving to Tasmania using a self pack moving container click here
Moving your pets to Tasmania.
There are quarantine requirements when moving a pet into Tasmania. Be sure to carry an up-to-date copy of your pets vaccination documents and ensure your pet has been treated for worms prior to travel (a letter from your vet verifying your pet is in good health is a great idea).
For more information on moving pets interstate, a more detailed blog post can be found here.
Quarantine Requirements when moving to Tasmania
When you are moving into Tasmania there are some restrictions on what you can take with you. Items such as fresh fruit and vegetables, seeds, plants, garden tools or anything containing soil, animals and vehicles will need to be declared and in cases may not be allowed to enter Tasmania. Contact Quarantine Tasmania for more info on (03) 6233 3352.
Where should I live in Tasmania?
A large proportion of newcomers to Tasmania move there for the laidback slower paced lifestyle and the beautiful surrounds. More often than not though, employment opportunities need to be factored into the decision of where you want to live. Quite often it is a necessity to be near a larger city. Launceston and Devonport (in the north) and Hobart (in the south) are Tasmania's largest cities so offer the most job opportunities. If you want to live rurally but still need to be close to the city then there are plenty of options near all of these cities where you would still only be looking at around a half hour commute. Generally speaking, property prices in Tasmania tend to be less than other main centres in Australia so it is a bonus that your money may go further when purchasing property.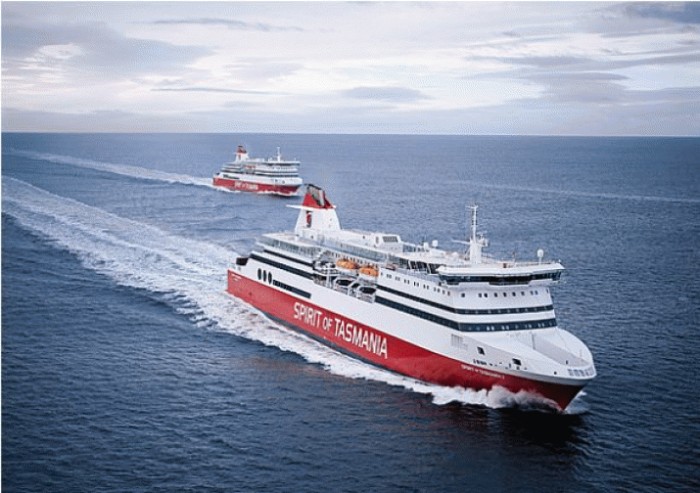 Things to do in Tasmania
Enjoying the stunning natural landscapes and environment is top of the list for most people living in Tasmania. There are countless options for walking and hiking - highlights are the Dove Lake Circuit in St. Clair National Park, the Wineglass Bay Lookout in Coles Bay and the Tahune Forest AirWalk in Geeveston. A visit to Mt Wellington with its stunning views is a must and the Port Arthur Historic Site (Port Arthur) and Penitentiary Chapel (in Hobart) are both interesting historical sites. For an adrenaline rush, visit the Franklin River for some white water rafting and for cave enthusiasts, the Mole Creek Caves and the Gunns Plains Caves are well worth a look.
If are would like a quote for moving to Tasmania from a removalist who provides outstanding service at a great price then click here to contact us. You can also call us during business hours on 1300 651 221 to speak to one of our friendly team about moving interstate.
Photo Sources:
Title image sourced here
Map image sourced here
Ferry image sourced here