By Sheree Jones
3 months ago
Storing your household contents when moving house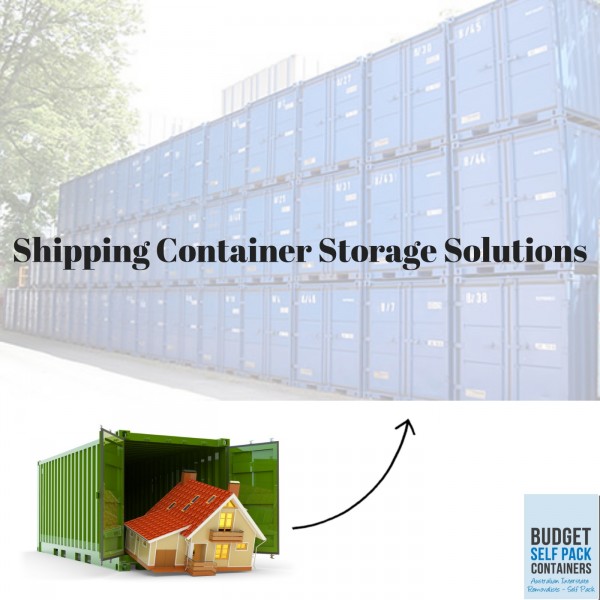 Short term storage
Moving from one house to another is rarely a seamless process. It is highly unlikely that you are able to line up the dates of leaving one home and moving into another meaning that you could be facing the prospect of finding your household contents a temporary home in-between houses.
Many people immediately think of using a self-storage facility which is fine if you are moving a short distance within the same city. If you are moving interstate or a long distance, for example, from Brisbane to Cairns or from Perth to Melbourne, then there is a much more cost-effective and efficient alternative. Combining the two tasks of moving your household goods interstate and also storing them is a much easier option and the best way to do this is by using a self-pack sea container.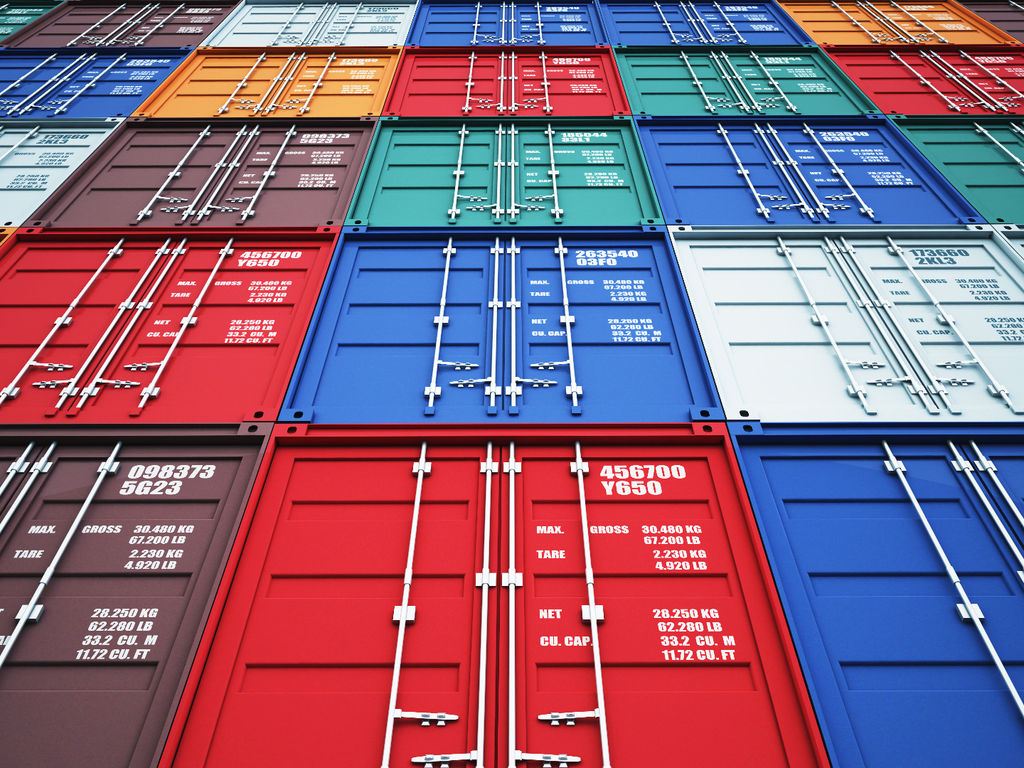 Sea container removals
The container removals process is simple:
An empty moving container is delivered to your home

You pack it

We return to pick it up and transport it to your new home

We deliver it

You unpack it and settle into your new home
Moving container storage
If you require storage of your household contents or don't even know your delivery address, we can hold your loaded moving container in your destination city until you are ready to receive it at your new address.
Using a full-service removalist for the same process would entail receiving your household contents, unloading them into a storage facility until required, reloading them back into a removalist truck, delivering them to your new home to unload again.
Keeping your household contents in a moving container for the whole process is not only easier, but it is also cheaper and with no double handling, there is less risk of breakage of your possessions.
Cheapest Storage Rates
At Budget Self Pack Containers our moving prices are competitive and excellent value for money. Check out some moving prices between common destinations here.
When you are moving with us we can store your container in-between houses if you are not ready to receive your home contents at your new address. The costs associated with this are:
- $170 - (Flat rate to transfer your container from the rail terminal to our storage depot)
- $25 per week (for the first 3 weeks of storage)
- $90 per week (thereafter)
How long can a sea container be stored?
We can store your home contents in one of our 20ft moving containers indefinitely. However, you may want to consider the eventual build-up of condensation and lack of air circulation which could affect some of your items stored. All of our moving containers come with vapour vents for ventilation and to reduce the buildup of condensation but in some climates, particularly tropical, condensation can be excessive when there are big fluctuations in the temperature.
To obtain an obligation free quote for your interstate move within Australia, give our professional moving team a call on 1300 659 221, or alternatively, grab an online moving quote by filling out a quote form here.