By Clive Smith
3 months ago
What Can I Pack In A Shipping Container To Move Interstate?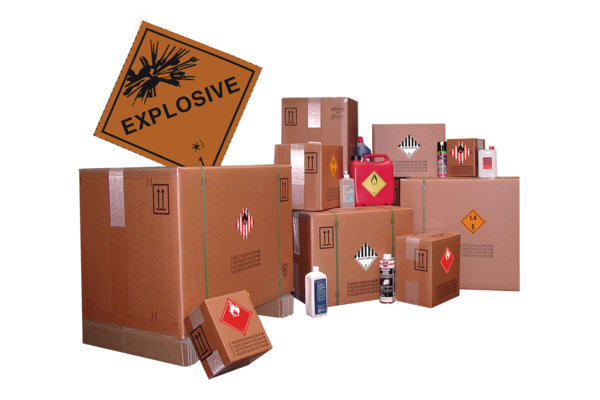 The beauty of moving with a self pack shipping container is that you are able to safely transport just about anything interstate within Australia without any hassle or red tape.
That said, there are certain safety precautions to be taken and in some states, quarantine restrictions can apply. This post aims to address the many questions we get asked by customers when relocating interstate, regarding this topic.
Moving Hazardous Goods Interstate
When you move using a self pack shipping container there are a few restrictions on items you should not transport in a sealed container for safety purposes. These are:
Fuel - empty all fuel from garden equipment such as lawnmowers, chainsaws, line trimmers and leaf blowers. The fuel in cars and motorcycles should also be removed if necessary.

Flammable Materials / Gas - You should not transport gas bottles in a shipping container due to the temperature fluctuations that can occur. (Several "swap and go" gas bottle companies will allow you to hand in your gas bottle in one state and pick up another gas bottle in another state).

Bulk Chemicals and Explosives - due to fire and explosion risk.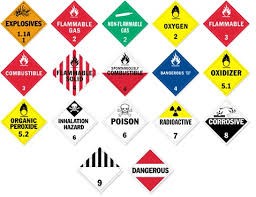 In Tasmania and Western Australia there are quarantine restrictions in place regarding the importation of goods that may contain a risk to the biosecurity of the state, ie. pests and diseases that could affect the agricultural sector in these locations. When you move your personal belongings to WA or TAS you will be required to submit a quarantine declaration form. Generally speaking, an inspection is not usually required unless you declare items such as cars, motorbikes or ride on lawnmowers. It is also requirement that you clean all items entering these states of any soil matter.

Some of the items that could potentially carry diseases, and which should be declared are:
Fruits and vegetables

Plants and plant products

Nuts and seeds

Hay and straw

Honey and Beehive equipment

Used vehicles / machinery

Animals / animal skins
You will be informed by the department of agriculture and food which items are permitted entry.
Can I transport a car safely in a shipping container?
Yes, absolutely! We assist customers with transporting vehicles of all types; cars, motorcycles, scooters, ride on lawnmowers and we have even transported a professional racing car. Many of our customers who live in smaller aparments or units, can manage to fit a small vehicle in one of our 20ft high cube containers, as well as the contents of their unit.
For more information on how to transport your car interstate in a shipping container click here.

For more information on how to transport your motorcycle interstate in a shipping container click here.
Can I pack anything else into my shipping container?
With the exception of the items above, yes. You can transport just about anything else in a container. Most commonly we do residential interstate moves but we also assist many businesses in relocating their shop fittings and stock and equipment. We also move a lot of commercial equipment and machinery for tradespeople. We always recommend that whatever you do pack in the container, it is a great idea to take an inventory as you pack to keep stock of what is in there.
Photo Sources:
Hazardous material sign sourced here