By Clive Smith
4 months ago
How Does a Tilt Tray Truck Deliver a Moving Container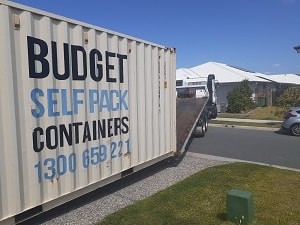 Container Removals Transport Guide
When moving interstate using our container removals service you will hear us talking about your container being delivered by a tilt tray truck. You may not be familiar with exactly what type of truck is going to turn up at your home delivering your moving container so this article will show you what to expect and how a tilt tray truck operates.
When you undertake an interstate move using one of our removalist-spec moving containers, there are 5 steps of transport involved in every move.
1. An empty moving container is delivered to your home by tilt tray truck.
2. The loaded container is picked up from your home and transported to the rail terminal.
3. The container travels interstate by rail.
4. The loaded container is delivered from the rail terminal to your new home.
5. The empty container is picked up from you after unloading.
Tilt tray truck vs Sideloading truck
By default, we use tilt tray trucks for the majority of our customers undertaking a residential move. Tilt tray trucks are better suited to delivering a moving container to a driveway which is the most common delivery location a container is placed in for our clients who are moving house. Side loading trucks are sometimes used when a tilt tray truck can not place a container in a restricted space but they are a more costly option which we prefer to avoid if not required.
How a tilt-tray truck loads/unloads a shipping container
As the name suggests, a tilt tray truck has a sliding tray on the back which tilts to the ground to allow a shipping container to slide on and off.
We use tilt tray trucks to deliver our 20ft HC or GP moving containers for 95% of all residential moves.
On the underside of the tray is a hydraulic system which tilts the tray and slides the tray back and forth on the truck. At the front of the tray is a winch was is attached to the shipping container. The winch pulls the container (or lowers it) from the ground to the tray as the truck drives slowly under (or out from under) the container.
Can the contents of the shipping container move when loaded/unloaded with a tilt tray truck?
The tilt tray truck moves the shipping container on and off the tray in a slow and gentle motion however as the container is tilted, gravity will cause any unsecured items to shift inside the container. The success of a self-pack shipping container move comes down to the manner in which you load the container. It is vital that items are secured into place and our removalist spec shipping containers (in most cases) come equipped with tie rails on the interior walls of the container for you to tie your furniture too. There are also heavy lugs at the bottom and top of the container for securing large, heavy items.
Our website has many resources to show you how to correctly load a container to prevent movement of your items during loading/unloading as well as transit. Here are some useful links showing the correct way to load a moving container:
✓ How to pack - a guide to packing tricky/difficult items in a moving container
✓ DIY Guide - the ultimate guide to loading your moving container
✓ How to pack specialty items in your moving container
How to ensure the contents of a shipping container won't shift?
Your best friends when loading a shipping container with household furniture will be furniture blankets and rope (or tie-down straps) - these are both readily available at hardware stores for a relatively low cost.
If you follow a few basic common-sense rules when loading the container, you shouldn't have any issues.
** Be sure to tie all large/heavy items of furniture to the tie rails on the interior of the container **
** Use plastic wrap or furniture blankets to wrap each item of furniture to ensure any movable parts are held in place **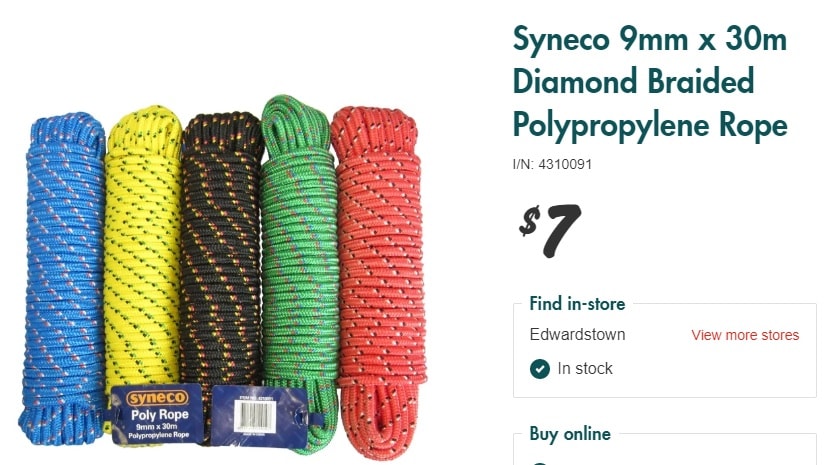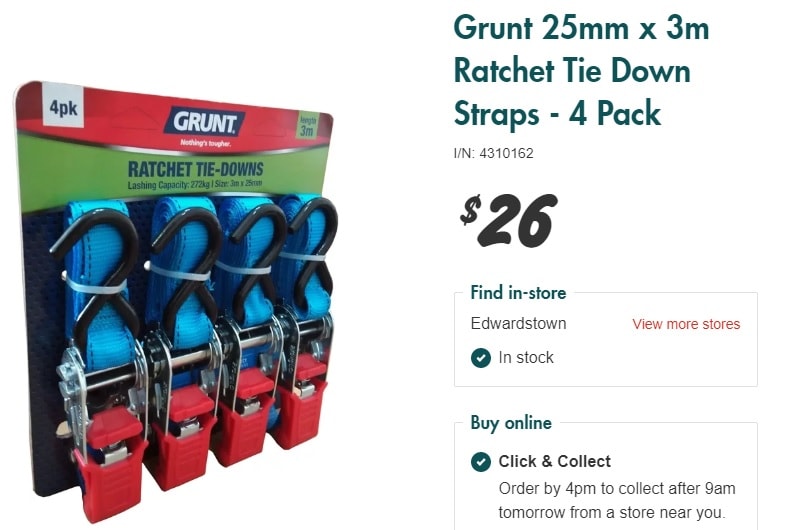 Ensure the weight is distributed evenly throughout the shipping container
It is important that you distribute the heavy items you are moving, evenly throughout the shipping container. The best course of action is to make a plan with the largest/heaviest items of furniture so you know where these will all go. Aim to place these evenly around the walls of the container so they can be secured directly to the wall with rope or strapping. The smaller lighter items can be placed in between to fill in the gaps. If you consider loading along the lines of playing of Tetris then you will do well. If the container is filled so that there are a minimal amount of empty pockets, this will also decrease the chances of items moving during transit.