By Clive Smith
3 months ago
Moving Interstate Australia: Interstate Removalists in Perth - How to Choose the Best One?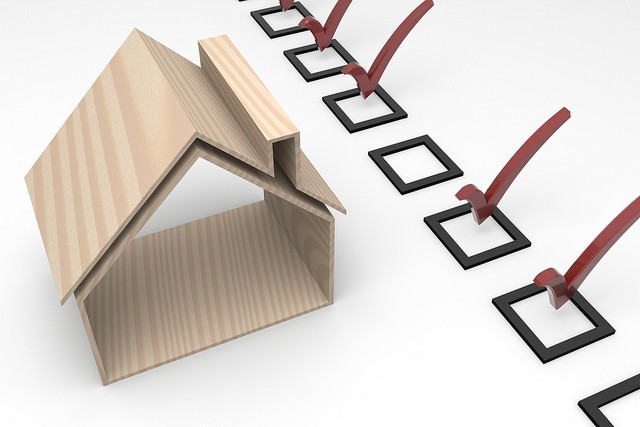 It's a tricky business choosing a removalist when you are moving interstate from Perth. Not so long ago, the choice of interstate removals companies was fairly limited with a few of the big-name full service removalists to choose from versus hiring a truck and attempting to do it yourself.
These days, with the aid of the internet, the choice of interstate removalists in Perth is massive. The types of removals companies available has changed too. While the big-name removalists are still out there, there is no longer the obligation to pay top dollar to use these types of removalists when you are moving interstate. The option to save money when moving house is something most people can't go past and undertaking a DIY or self pack move is a great way to potentially save up to 50% on your move interstate.
So, how to choose the best interstate removalist in Perth?
Instead of typing something generic into your search engine, such as Google; try typing a phrase that is more specific to your needs. For instance, if you type: "move house perth", it will bring up a lot of local removals companies but nothing specific to your needs for an interstate move. A better approach is to type a phrase that targets exactly what you are looking for, such as "cheap container removals perth". This will bring up the budget friendly removalists who use shipping containers to move out of Perth. Another example is "interstate shipping containers removalists perth". Again, this is targeting the important words; interstate, containers, removalists and Perth. Searching for a removalist in this way will bring back results that are much more specific for your needs.

Sorting the riff from the raff
Now you have located the specific companies that are suitable for moving you interstate, you will want to weed out the less reputable ones to ensure you choose a company with a good track record. A good place to assess a business is by the quality of their website. A good company just can't afford to have a sub-standard website these days. A quality website will have relevant and useful information for you including things such as:
The ability to obtain a quote and access to pricing for your move

Testimonials from previous customers

Specific information about moving to and from specific states and cities

Contact details

A brief history or 'About' page outlining the type of company they are

Technical information - how-to's for packing, container types, insurance information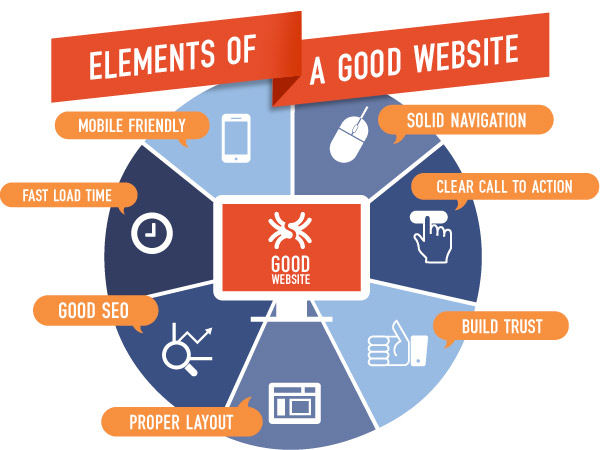 Removalist reviews
One of the best things about searching online for goods and services, is that you can read about other people's experiences using the same product or service. Online reviews are for the most part, a very helpful way to gage the popularity of a company with the general public. While testimonials on a company's webpage are useful, online reviews are for the most part, not able to be altered or added by a company. That is to say, they are the real deal. Nearly every company will have one or two bad reviews but if you see a company has several bad reviews and a low star rating overall, then it sends out a warning flag that they may not be a good choice. Good quality reviews come from Google Plus, Yellow Pages and Facebook
More bang for your buck
Another thing to consider when choosing your removalist, is what in included in the price of your move. Optional extras are things such as:
→ Packaging equipment (essential for a self pack container move)
→ Insurance (Transit insurance and public liability insurance definitely recommended)
→ Customer support for the duration of your move (make sure you have the ability to contact your removalist at any time, some companies offer a dedicated team member for your move so you can speak to the same person each time)
→ The option to store during your move (obtain storage prices BEFORE you move, you never know if you're going to end up needing storage so it's good to know up-front what the costs could be)
→ Time allowed for your move (Some companies give you only a day or two to pack with a moving container, others offer up to 40 days, decide what you need and check your company offers it)
If you are considering a move to Perth you may also find these articles helpful:
Moving from Perth to Melbourne - A Case Study
Get your trusted Perth removalist quote here!
For a quote to move to or from Perth to anywhere within Australia click here or call our office on (08) 9459 9613 to speak to one of our friendly removalists in our Perth office today!
Photo Sources:
Elements of a good website sourced here
Perth image - Elizabeth Quay sourced here