By Clive Smith
3 months ago
Cheap Removalists - Packing Materials Guide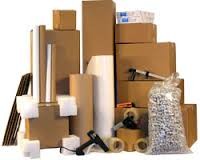 Here at Budget Self Pack Containers, we pride ourselves on offering you the cheapest and most reliable way to move your home & family interstate with minimum amounts of hassle and stress.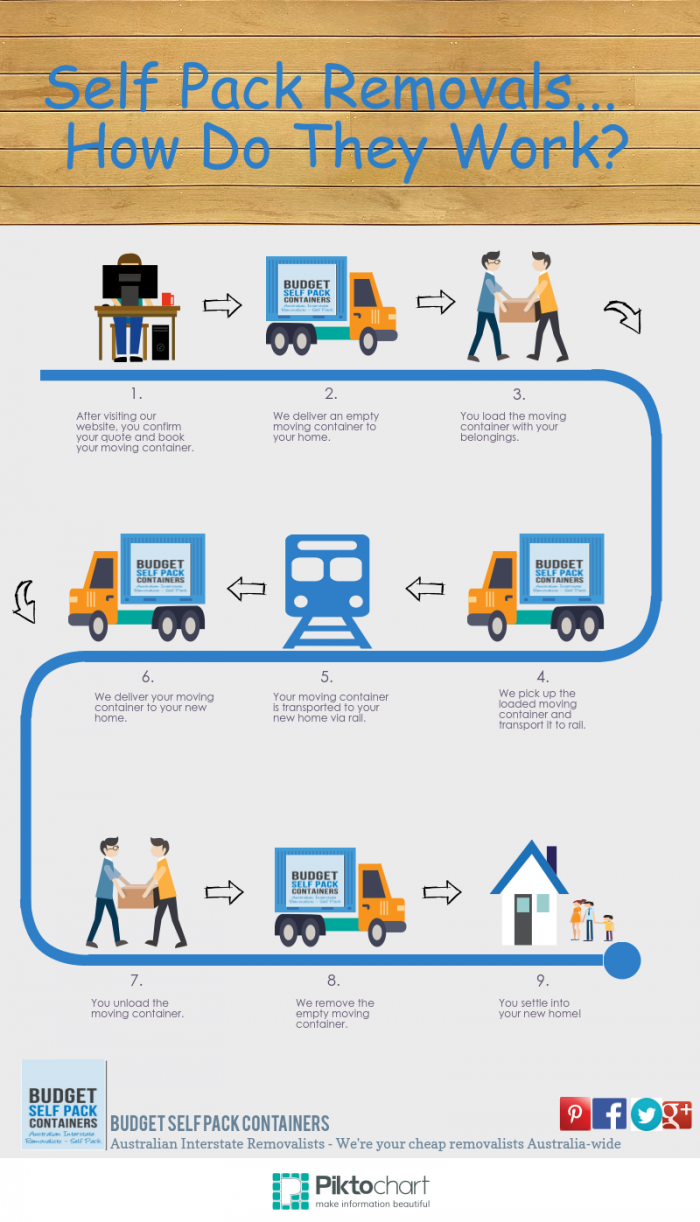 Experienced removalists:
Our removalists have years of experience in moving people just like you, interstate within Australia and we've learnt a few tips and tricks along the way that could make your big move just that bit easier. The prospect of getting the entire contents of your house into a shipping container may seem daunting at first but if you have a plan of action in place, you'll be amazed at how efficiently you can get your home contents packed and ready for transport.
If you move with Budget Self Pack Containers, we give you 40 days of container hire to split between loading and unloading your container so there is certainly no need to rush the process. We have had feedback from customers who were under time constraints, that they were able to pack the container in as little as five hours, and unpack in two hours. Whether you have time to pack leisurely or want to get it done quickly, the objective is the same - to ensure that your belongings are packed in a manner that ensures you both maximise the space available to fit everything, and that everything arrives in one piece with no damage down during transit.
Moving tips & advice:
A great place to start off the planning process is with some of our previous blog posts.
Packing materials -what do I need?
When it comes to sourcing your packing materials you may feel overwhelmed at the variety available (and at the cost!). In todays blog post, we aim to point you in the right direction so you don't waste money on unnecessary items. These essentials are available at any packaging wholesaler and a lot of the items can also be picked up at Bunnings or Officeworks. A lot of what you need to cushion and pack your larger items can be found around your home. Instead of packing your doonas and pillows in boxes, use them in place of furniture blankets. Bulky items of clothing, such as wet weather/winter gear can be use to pad out boxes of more fragile items. Old blankets and towels will can be taped into place to protect corners of furniture.

What we recommend you buy:
Cardboard boxes - strong (It is important that you have good quality cartons to avoid collapse, particularly when you are going to stack them on top of each other

Wardrobe boxes with hanging bars (Unless you don't mind ironing your entire wardrobe when you arrive at your new home, a wardrobe box is a great investment. Simply lift your clothes on their hangers and transfer from wardrobe to box, and back again)

Packing tape & dispenser (You will be doing a lot of taping so a dispenser is a great time saver - and avoids that annoying problem of always having to find the end of the tape)

Bubble wrap, wrapping paper (Use bubble wrap for your 'Very Fragile' items and regular packing paper for everyday items. Newspaper is fine for padding but can leaves print marks on a lot of things to make sure you pre-wrap when using it.)

Texter pens (Labelling every box as you go with the room it is to go to and a brief description of contents while save a lot of headaches when unpacking)

Stick on notes (Write the above on sticky notes instead of straight on the box, the boxes can then be re-used when you're finished with them).
If you're thinking of moving interstate or long distance give us a call or get your free quote online today!