Assistance Loading Your Moving Container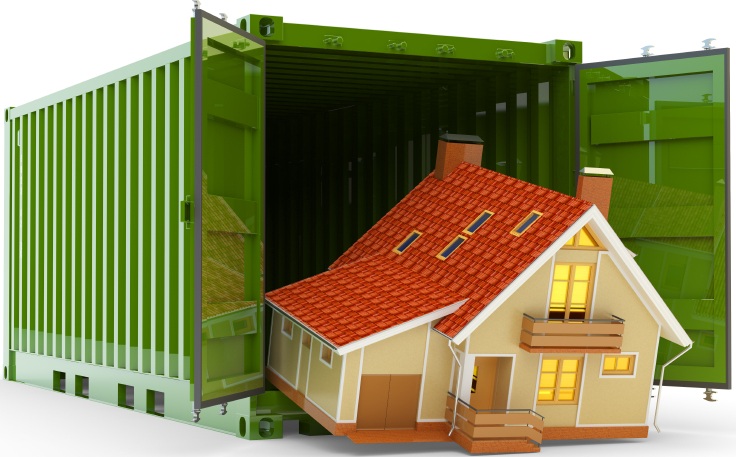 As self pack interstate removalists, we are able to offer the cheapest way to move interstate by using DIY moving containers. If you are able to load and unload your own moving container, you maximise the savings you can make.
If you are not able to load and unload your moving container then we recommend the following:
While we do not directly supply labourers to assist with loading / unloading customer moving containers, we can (at most locations) recommend local removalists who have helped previous customers with their self pack move.
Typically, the price for having two labourers on site to assist you with packing your moving container, will be around $100 per hour (in most locations)
We will always recommend labourers that have experience in loading / packing specialist moving containers for moving interstate
Contact us to see if we have any recommended labourers in your moving location
How long will it take to load and unload my moving container?
While this question is subjective as everyone works at a different pace, we can give you an idea based on feedback we have received from previous customers.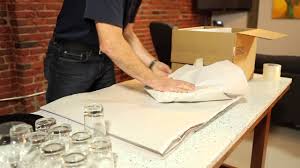 ✓
Loading your moving container

As we offer 40 days of container hire included in your quote price, you can take up to 30 days to load your moving container if you choose. This is great if you want to chip away at it when you have the spare time, without the feeling of having to cram the whole process into a couple of days.

If you are more of a 'let's get it done quickly' type of person and have a couple of mates to assist in the loading of the container, you could typically load a 20ft container in around 4 - 6 hours.
✓
Unloading your moving container
Unloading your moving container is a relatively quick and painless exercise. Most people manage to unload in around 1-2 hours.
Your Empty Self Pack Moving Container:
When you receive your empty moving container it will be clean and swept out
(we require that you sweep it out again after you have finished unloading).
If you have packing equipment included in your order it will be inside the
container (usually this consists of 10 folded furniture blankets, 1 furniture trolley and 30m of rope)







Most of our customers tackle loading and unloading their moving containers themselves. We have compiled many helpful blog posts, full of useful information and tips (below) to assist you in your self pack move.
✓ Our 'How To Pack' page - an excellent resource for packing those large, oddly shaped or tricky items.
✓ Our 'Moving Interstate in Australia Checklist