Packing Your Moving Container To Move Interstate
If you've made the choice to move interstate using a moving container, you've made a great decision! Chances are, you will have saved up to 50% off the cost of using a full service removalist and you now have the flexibility to pack your moving container in your own time and at your own convenience.
When you receive your moving container it will be placed in the most convenient spot at your home for loading. We provide you 40 days use of the container to split between loading and unloading. Your moving container (in most locations) will arrive with packaging equipment supplied by us - a furniture trolley, furniture blankets, rope and in some cases, tea chest boxes. These are a great start on the packing equipment you will need but we recommend you supplement these items with any other old blankets / bedding or padding you may have handy. Packing your moving container correctly is vital to ensure your household goods arrive safely at their destination.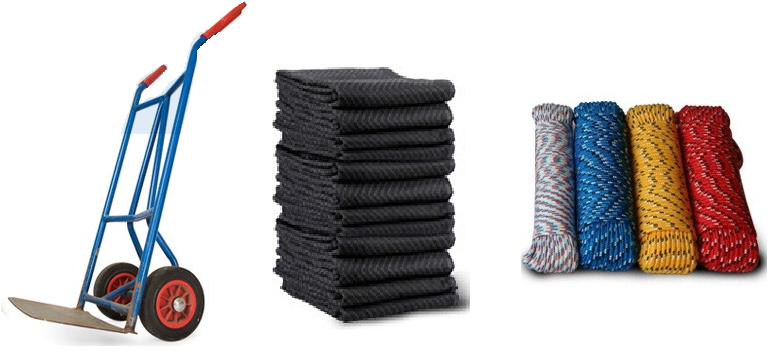 Expert packing tips for moving containers
If you're new to the container removals system of moving, you may feel overwhelmed with the task of packing a shipping container with your entire household contents and wonder where on earth to start.
The good news is that nearly all of our customers give feedback that the experience of packing the shipping container is actually a relatively quick and easy process.
The best advice that we can give you is to be organised and be prepared.
We also can give you access to a large amount of advice and tips for packing your moving container via our blog. On our blog you'll find such articles as:
✓ The Moving Interstate in Australia Checklist
✓ Cheap Removalists - Packing Materials Guide
✓ The Best Way to Lock a Shipping Container when Moving Interstate
✓ Packing Equipment You Will Need When Moving Interstate
What can I pack in a moving container? Is anything not allowed?
There are very few restrictions on what you can place in the container. Anything dangerous such as bulk chemicals, flammable materials, explosives etc are definitely not allowed. For containers going to Tasmania or Western Australia, a declaration will need to be submitted in advance of the container arriving. For WA, a vehicle in the container generally results in an inspection at your Perth address prior to the vehicle leaving your property. You can find out more information on the quarantine guidelines in Western Australia here.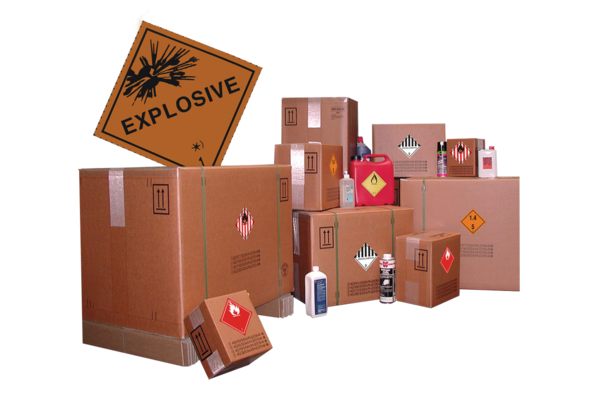 How to pack
Due to popular demand, we began a series of 'How to pack' articles outlining how to tackle packing large, fragile or oddly shaped items such as your TV, washing machine or heirloom china.
Check out our How to Pack guide here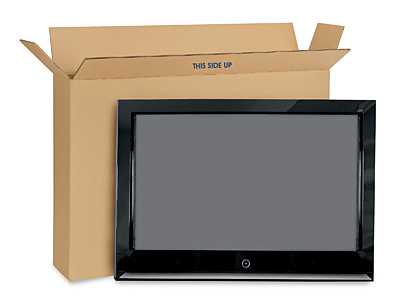 Moving a vehicle interstate
If moving a car in a moving container or moving a motorbike in a shipping container we have all the relevant information you will need.
✓ Interstate Car Transport - how to secure a car in a moving container when moving interstate
✓ Interstate Motorcycle Transport - how to secure a motorcycle(s) in a moving container when moving interstate